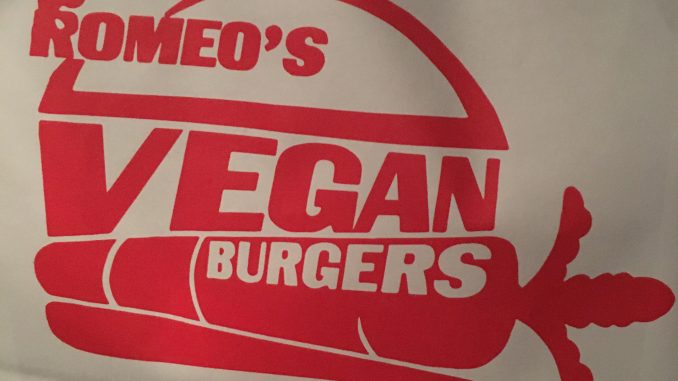 Romeo's Vegan Burger is the latest all vegan food truck to open in Charlotte. After a failed attempt to try them during their opening weekend due to long lines, we went on a weeknight and walked right up to order.  
They offer you a choice of either an Impossible patty or the Beyond burger. We went with the Impossible Where Art Thou Romeo and Romeo Mac Burger (their take on the Big Mac). The burgers were both excellent. 
Obviously, their main offering is the burger, but the real draw for us was the rare offering of the vegan milkshake. The whip cream and presentation were excellent. The shake itself was pretty heavy on the coconut flavor with occasional joys of finding chocolate within. I think they maybe had to alter their shake recipe since their opening due to the time constraints and long lines, as their website indicates the shakes are made with soy ice cream (speculation). It's still good, but I'm not desperate to go back immediately for another.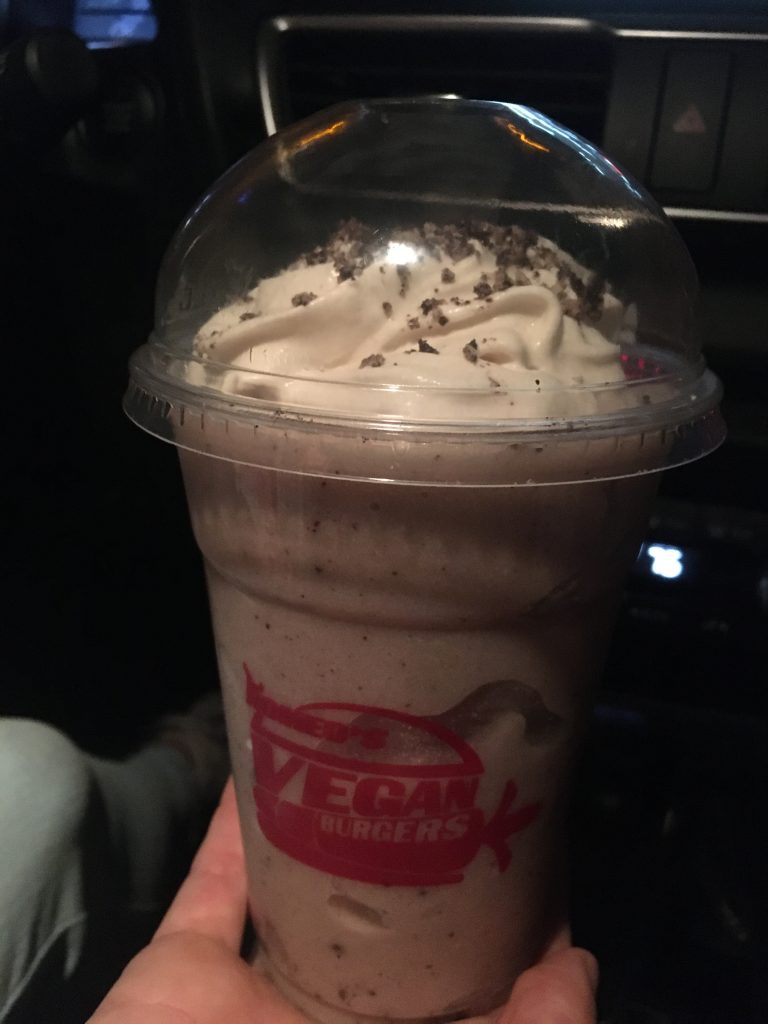 The fries were excellent, but kind of sparse. One bag of fries was really sad, but I'm definitely going back to try the chili cheese fries.
Overall, they are an awesome addition to the Charlotte vegan food scene. Their packaging and branding feels like they are already an established chain that just so happened to open up a new location in Charlotte.