Vegan Delivery and Pickup Options
We rarely find ourselves in a position of planning ahead to order food for the next day or next week, but Charlotte has quite a few delicious looking delivery/meal prep pickup options available. Given the amount of vegan delivery services operating around Charlotte, there must be plenty of folks planning their future meals better than we can.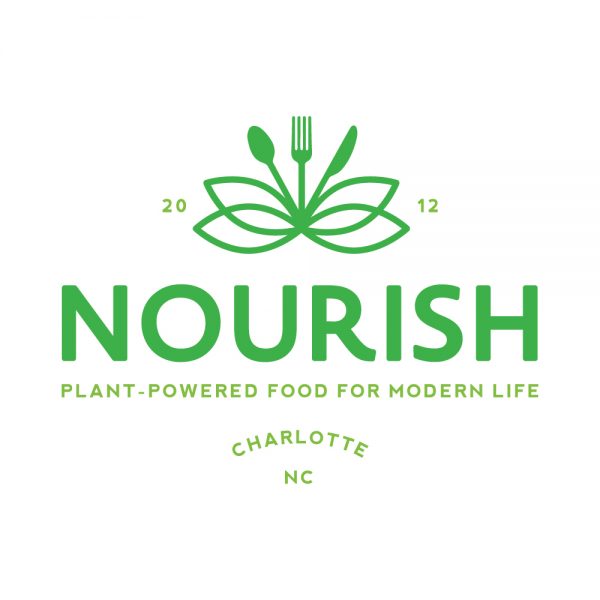 Mission: We prepare and deliver delicious, gluten-free, culturally diverse vegan food that will sustain you throughout your day and fuel your life, while supporting our planet and community.
We offer seasonal menus. We rotate our menus out weekly. Place your order Tuesday – Friday for delivery Monday. All meals come equipped with nutrition facts, storage, and reheat instructions.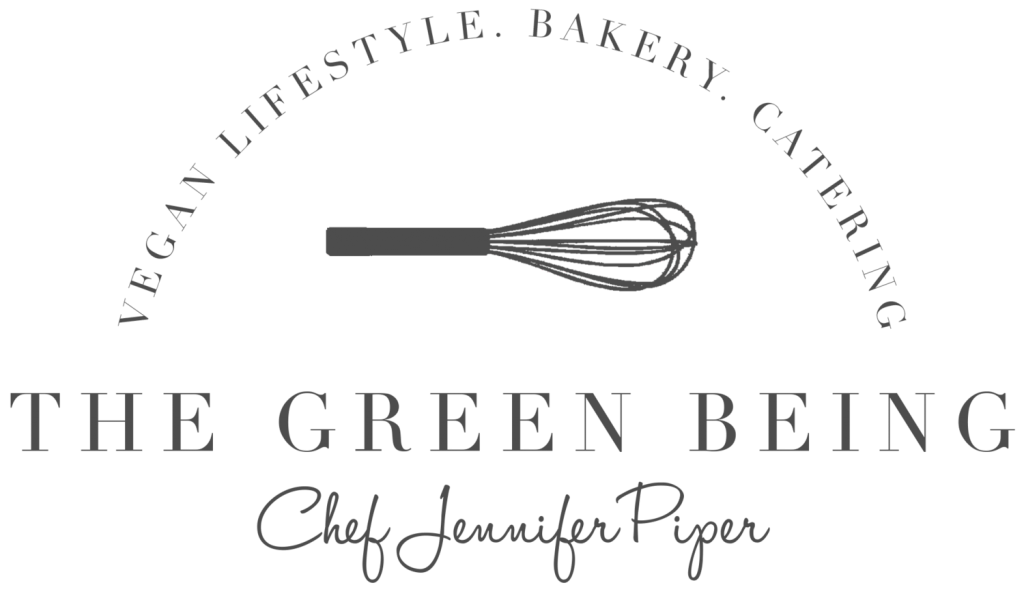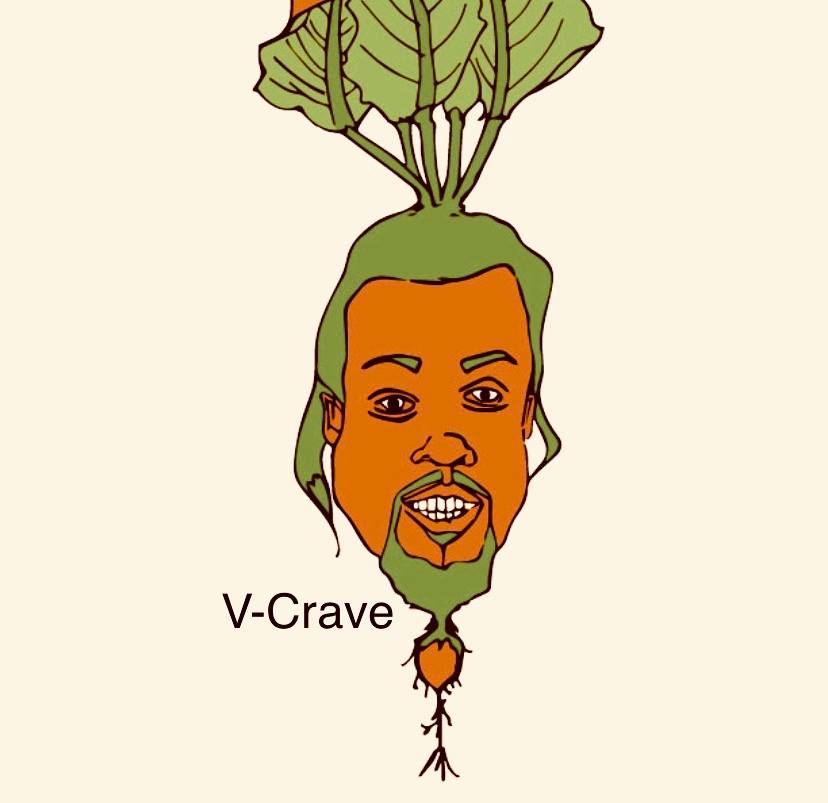 Dr. Sebi Inspired Alkaline Plant Based Organic Homemade Meals and Home Of Str8t Drop Alkaline Cold Pressed Juice. No Soy No GMO never used… Food And Juice For Body Mind And Soul … Family Black Owned Business
Offering weekly delivery, personal chef services and reopening their food truck in 2021.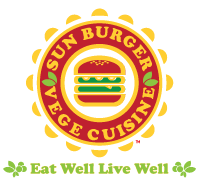 Other pickup, delivery, and/or popup options: