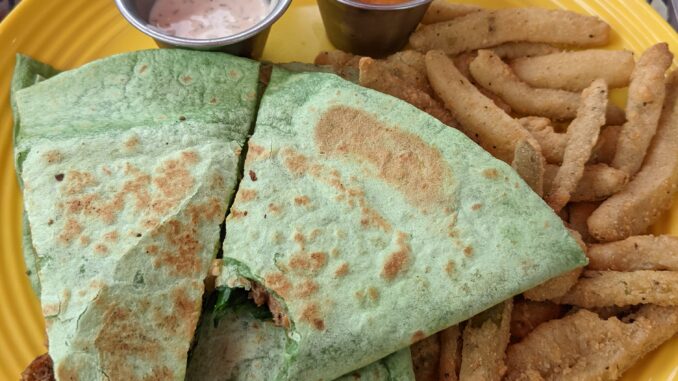 Gastonia has largely been a vegan food desert since as long as I can remember. The saving grace has always been Sprouts Cafe where they always have a vegan meal and dessert special. They also have plenty to choose from on their regular menu such as solid breakfast options like pancakes or waffles (available Friday through Sunday) to mock chicken salad and burgers. This has always been our go to spot after a morning hike at Crowders Mountain.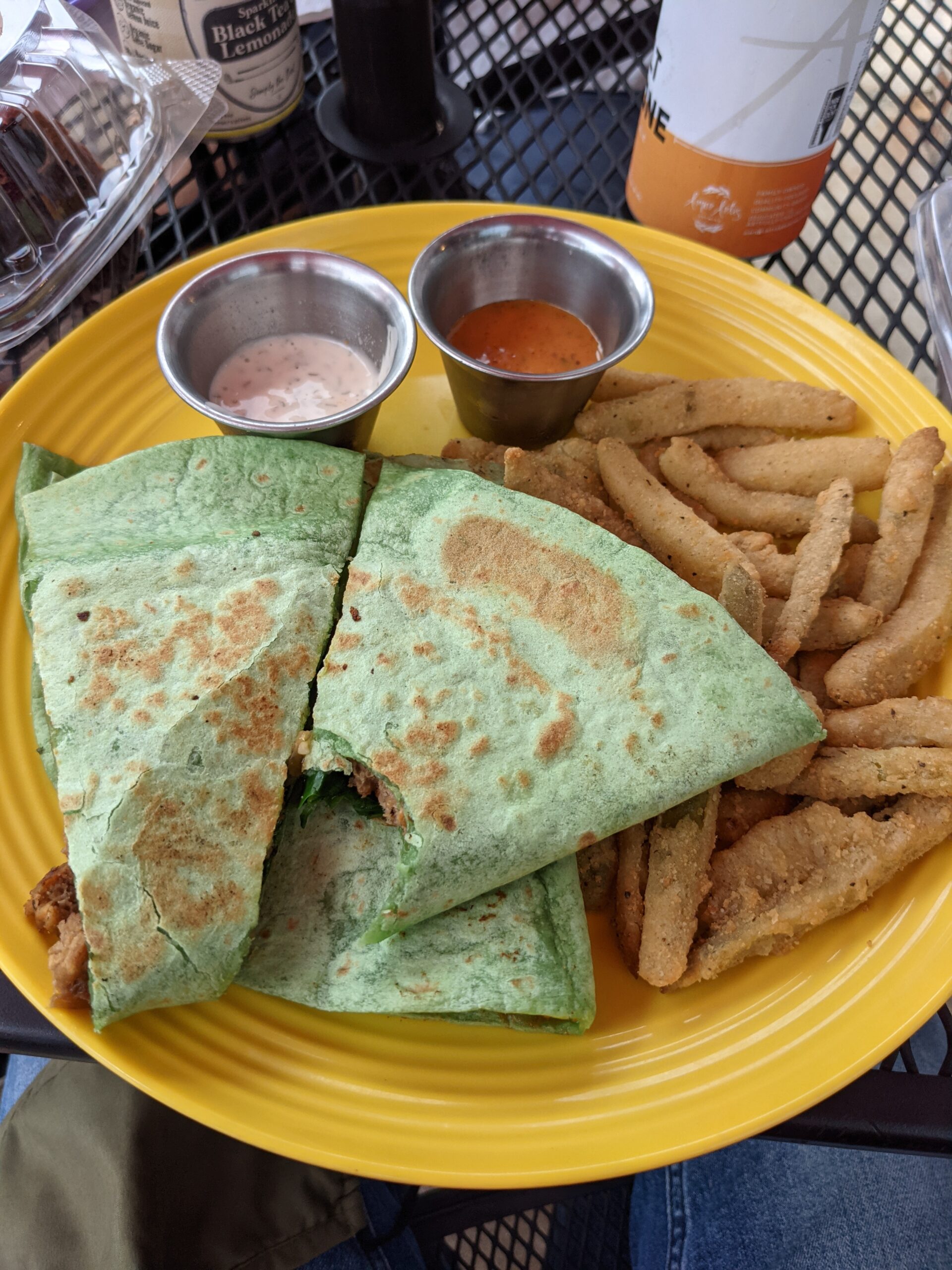 But now after a few years operating as a food truck roaming around Charlotte, Soul Miner's Garden has opened a restaurant in Gastonia providing another vegan option. It's a little bittersweet that the truck isn't popping up down the street, but it's exciting that Gastonia now has a true vegan restaurant. Soul Miner's Garden & Market is located at 3204 Union Road.
Soul Miner's Garden still offers some of their staples from the food truck such as their nachos and tacos and lately have been offering a variety of rice bowls that are looking good on their Instagram.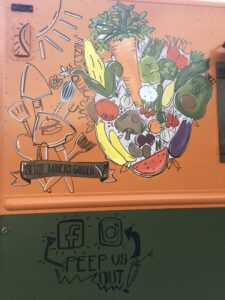 There is one more vegan option in Gastonia at EJ's Soul Food & Vegan. The online menu shows a variety of vegan options, but currently only two vegan entree options with a Beyond Burger and EJ's Krabby Cakes. However, the fried pickles, yams, collards, and Creole red beans are all marked vegan as well. They seem to be pretty serious with their vegan offerings and boast about their vegan offerings on their Instagram. They consulted with Herban-Eats to develop their vegan options.
Although not in Gastonia, it is worth pointing out that there is a Cinnaholic in nearby Belmont.