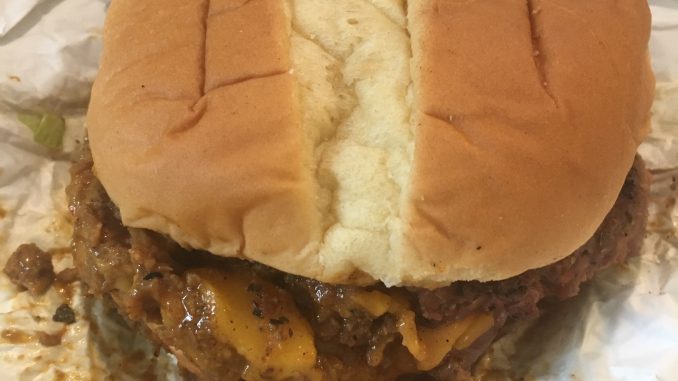 While Charlotte never makes any of the top vegan cities in the USA list, we are rapidly approaching honorable mention status.
COVID-19 has not slowed down the vegan scene in Charlotte. In the past few months, we have had multiple all-vegan restaurants open. There have been so many new options in 2020 that I may even miss some when trying to put this list together (please let me know). 
Plant Joy – Creative plant forward menu at Camp North End.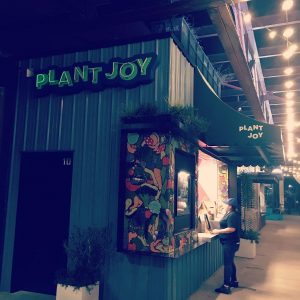 Boss of Vegan – Making burgers that non-vegans would devour.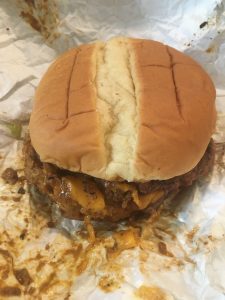 Dee's Vegan To Go – Jambalaya, chicken and waffles, mac n cheese available on the west side of Charlotte.
Best of Both Souls – Solid buffalo chicken wrap and other dishes for pickup. 
JuaMoto Sunfired Cuisine – Plant-based restaurant serving wraps and smoothies in downtown Concord.  
Exposed Vegan – They had an opening planned for November 1, 2020. Still can't tell for sure if they are open yet, but it looks like they've got stuff in the works. 
How about food trucks? 
Romeo's Vegan Burgers – Officially opening on Black Friday. They have vegan shakes on their menu, what more do you need? 
Soul Miner's Garden – A solid Philly sandwich. 
Mac'd Vegan – Still trying to be in the right spot at the right time to try this place, but looks good. 
It seems like a lifetime ago, but Oh My Soul and Sanctuary Bistro opened in late 2019 or early 2020 as well. It's a good time to be vegan in Charlotte.