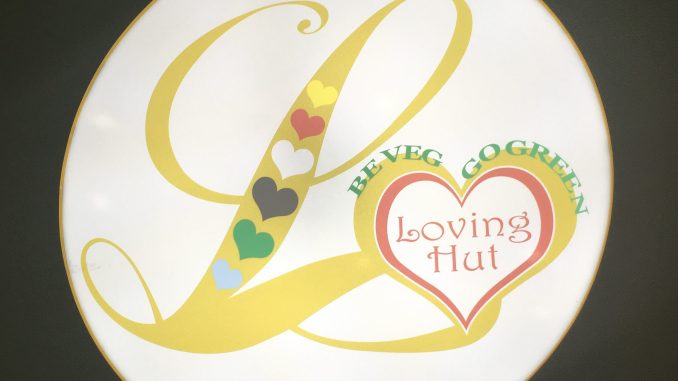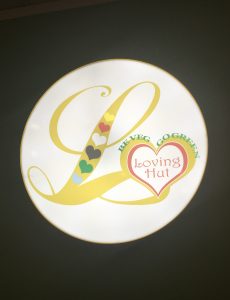 Charlotte has three new vegan restaurants opening soon or recently opened. From new locations to a relocation, Charlotte is rapidly expanding its vegan offerings.   
Loving Hut recently opened on Independence 'just across the street' from Bean. While Loving Hut is an international vegan restaurant chain, each location has it's own menu. The Charlotte location has a diverse menu featuring: burgers, curry, pizza, pho, with an assortment of vegan meats. In our party, the winners seemed to be the curry, pizza, and I enjoyed the shrimp (just not the rest of the bowl it came in). I'm not sure if the Cha Cha bowl was supposed to come with a sauce, but it needed one. This location is inside the Golden Green Hotel. 
Sanctuary Bistro is coming to Charlotte from Berkeley California. They will offer local, organic, gluten-free, vegan food. Based on their Yelp reviews for their original location, this is a nice get for the Charlotte vegan scene. Condolences to the Bay Area. They will open near the Trader Joe's on Rea Road in the old Crunch Bistro spot. It seems like it may be a nicer dining, date night option along the lines of Fern. 
The third new vegan restaurant, Oh My Soul, is opening their second location just down the way from their original location in South Africa! Read the story on Charlotte Five on how they ended up in Charlotte. Looking at their original menu brings great hope to the addition of vegan brunch options in Charlotte as well as our first real vegan joint in NoDa.