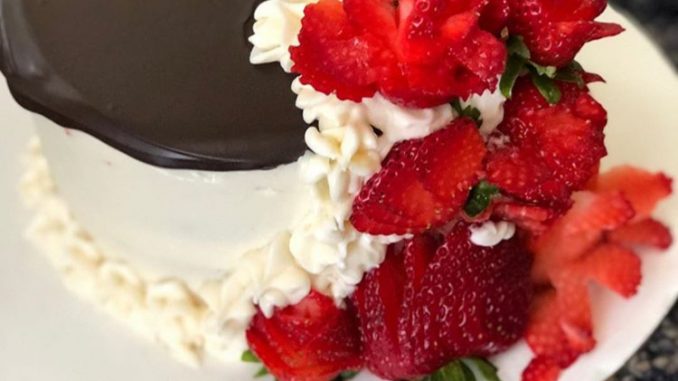 There are six new vegan dessert options that have popped on my radar this month, seven if you count the new Whole Foods Uptown.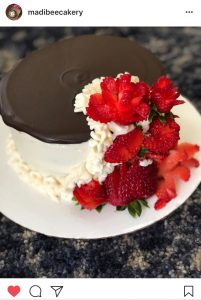 The most delicious looking thing I have come across on Instagram are the vegan cakes from Madi Bee Cakery. With the first post coming June 4th, I expect to see plenty more from them if they taste  anywhere close to as good they look. No word yet on
Wander & Whisk can be found at the Gallery in downtown Davidson. Vegan triple chocolate scones caught my attention. They rotate their treats, but there are always at least three vegan options.
The Magick Cookie is a vegan, gluten free, chocolate chip cookie available at The People's Market.
From the same folks that bring you the pasteless toothbrush, they are now offering cookie delivery in the Charlotte area.
This cheesecake offering food truck/cart offers a few vegan options and can be found Uptown near the Wells Fargo Museum.
Uncle Paulie's Donuts have recently popped up on the social medias offering a bag of donuts for order. With a variety of flavors, the early reviews are sounding positive.
For a full list of vegan desserts in Charlotte, see the Desserts page.