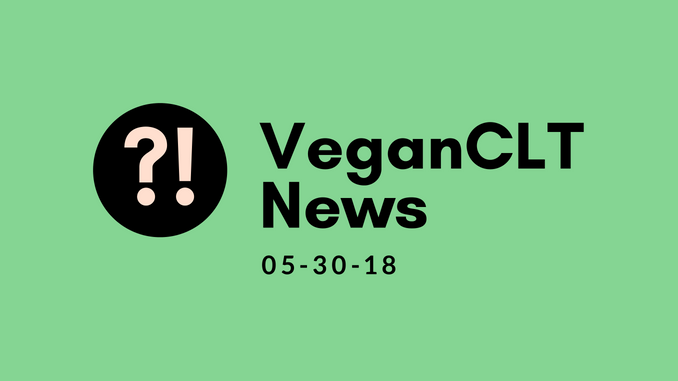 Here are a few highlights on vegan happenings around Charlotte:
Queen City Grounds is open Uptown featuring food by Fud (a VeganCLT favorite) and coffee by Nightflyer Roastworks.
Undercurrent Coffee is opening this Thursday in Plaza Midwood. Their menu clearly indicates which food items are vegan which is always nice to see.
Deli Street down Central Ave also has several good vegan menu options.
Barvecue opened in Cornelius…a plant-based bbq food joint!
Vegan Sundays are being held behind Pure Pizza from 11-2 with food, baked goods, produce, and coffee.