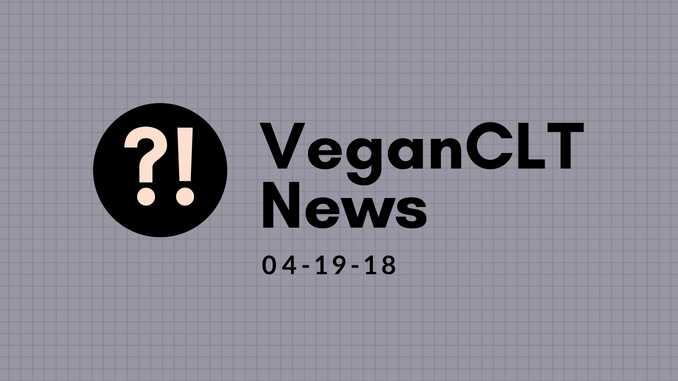 Here are a few highlights on vegan happenings in Charlotte this week.
VegFest Jr. is tonight at LennyBoy from 6-9 PM!!!
Beyond Meat sausages are now at all Whole Foods.
The Uptown coffee shop CoCo and the Director is serving vegan cinnamon rolls this week! Hopefully this is a permanent thing.