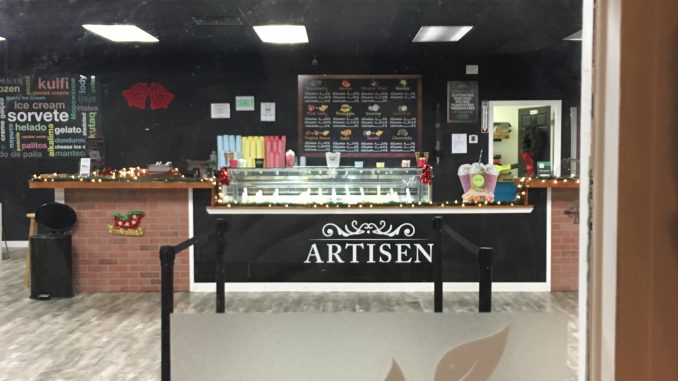 Two more vegan frozen dessert options appeared on the Charlotte scene recently.
The first place is down in Matthews in the form of gelato. I don't recall ever really eating gelato in my pre-vegan days, but dang this was good stuff. All of the flavors at Artisen are vegan!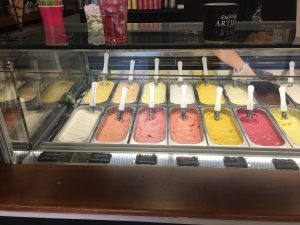 The second spot, Local Scoop , is also on the south side of Charlotte and currently offers 8 non-dairy flavors. Haven't made it there yet, but excited at the sound of their offerings.