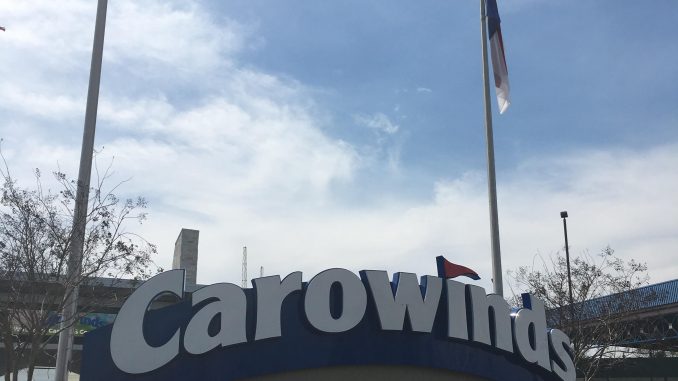 Vegan Summer in Charlotte
This summer, new vegan options can be found everywhere from Coachella to Major League Baseball. At Citi Field, the home of the New York Mets, you can now find Marty's V Burger offering a 100% vegan menu including a Shroom Steakhouse Burger featuring the Beyond Burger with melted "cheese," and mushrooms.
Here are the vegan options at a few of the quintessential, summertime activities around Charlotte. (Accurate as of April 2019)
U.S. National Whitewater Center
The U.S. National Whitewater Center consistently labels vegetarian options on their menu at their Rivers Edge restaurant with a note on the menu to notify your server if vegan. The two vegan options that stood out are the Southwestern Bowl (tofu, black beans, brown rice, quinoa, peppers, onions, tomato, scallion, citrus tomato sauce) and the Jackfruit Jambalaya.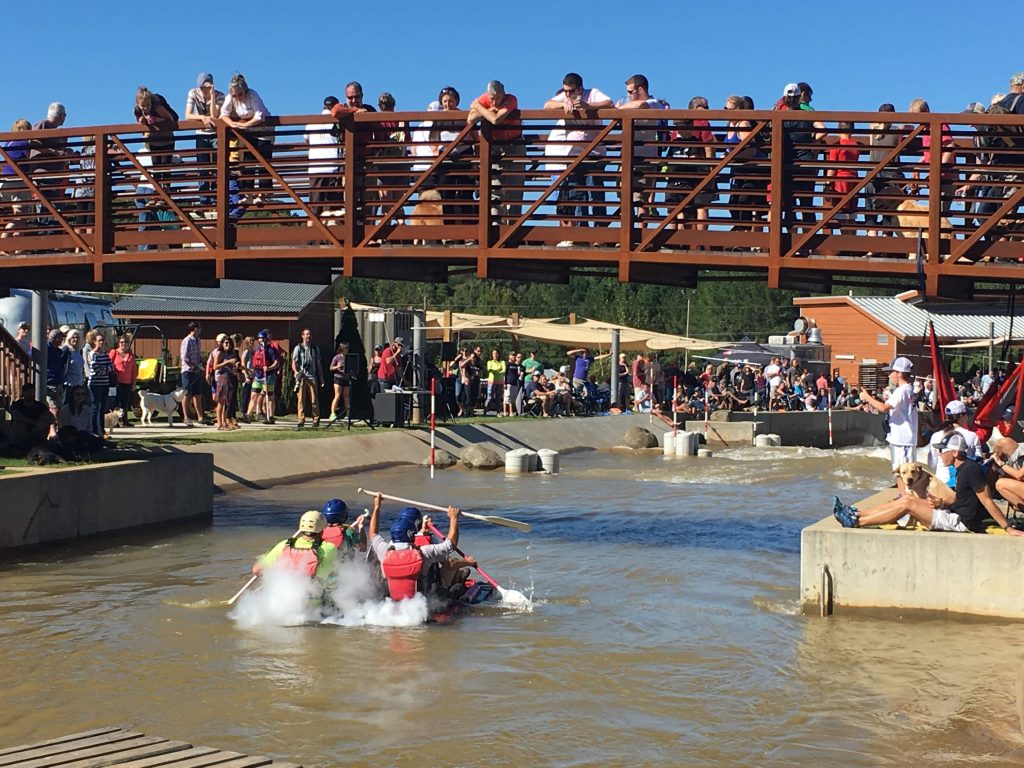 Even the veggie burger is actually a vegan burger so The Fundamentalist or Mos Burger minus cheese are other great options that even come with a side. French fries, cucumber salad, black beans, and apple barley salad are all vegan. The California Quinoa Salad (minus Feta) and Grilled Chicken Salad (sub tofu for chicken and remove the bleu cheese) are two options in the salad section. 
If you're just looking for a snack or a starter, the roasted red pepper hummus and artisan pretzels (without honey mustard) are vegan-friendly.
While their dining section on the website has yet to be updated, Carowinds does indeed offer the Beyond Burger in Harmony Hall. This is by far the most legit option in the park with a side of fries. The bun is vegan and the fries are cooked in a separate fryer from the meat. 
Funnel cakes are not vegan, despite what Carowinds Executive Chefs might tell you. 
There are a few other possible options you can find scattered throughout the park. At Fair Fries, you can order the hand cut fries with seasoning and the Mexican fried street corn can be veganized when requested without dairy. At Carowinds Cafe, you can top your own baked potato or burrito bowl. No details on the topping options, so this might not be too exciting. A baked pasta that when requested can be baked without cheese on it and a loaded nacho at Chickie and Pete are other options. The healthiest sounding option may be at the Blue Ridge Country Kitchen, where they offer a salad containing tri color quinoa and seasoned black beans.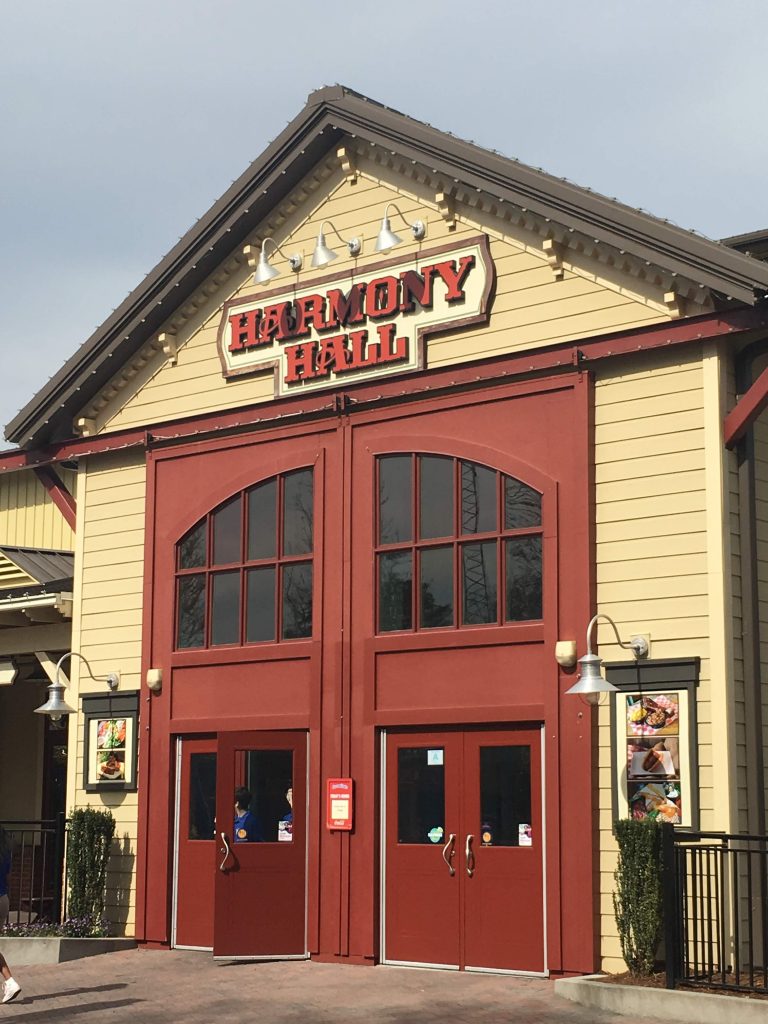 Charlotte Knights - BB&T Ballpark
The options are still not great for vegans at the Charlotte ballpark. They do offer a black bean burger (it is grilled on the same grill as meat), but the burger and bun are vegan-friendly. There is also a Fresh Market Portable on the 3rd base side offering hummus and guacamole snacks.
Standard ballpark eats like a bag of peanuts and popcorn have been our go-to choices in the past. I verified they don't use real butter; the portable unit uses coconut oil blend while concession stands use butter substitute oil. With Sabor in the ballpark, they may be able to throw something together, but it didn't look like they would be offering tofu at this location.
I recommend eating before or after going into the ballpark at one of these surrounding vegan-friendly options near the ballpark.