Vegan Menus / Vegan Options
Dish is located in Plaza Midwood and do offer a vegan menu. Vegan options include grilled eggplant, homemade vegan burger, bbq jackfruit and more.  
Kid Cashew has a vegan section on their menu featuring quinoa-stuffed avocados, grilled asparagus, brussel sprouts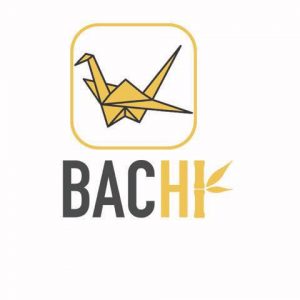 Bachi has a solid selection of vegan options in the vegan section of their regular menu. Vegan options range from cauliflower wings to sushi  with vegan spicy mayo and vegan cream cheese.  Bachi is located down the street from the Trader Joe's on Mallard Creek.